Traditional carpet weaving skills in new media
Village Weavers has been among the leading international trendsetters of innovative hand-made rugs and flatweaves. Village Weavers was the pioneer in introducing hand painted kilims & Digital Kilims, which are resistant to washing, rubbing and sunlight certified by SGS labs in India, recognized worldwide.
Today, the company continues its great tradition of hand made Kilim weaving by concentrating on both high quality and timely delivery. Village Weavers works in a networked arrangement where we are in continuous contact with both our overseas customers and artisans. With one eye always on the future, Village Weavers embraces the challenges of a fast-developing market and successfully blends tradition and modernity to provide our customers with the best possible products and quality services.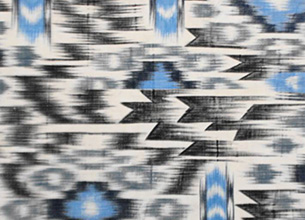 Renaissance: Hand Painted Ikkat On Cotton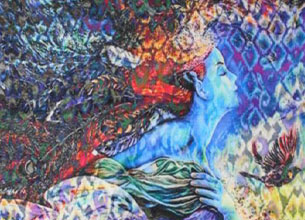 Digital Print Kilim On Viscous
Designer's View
---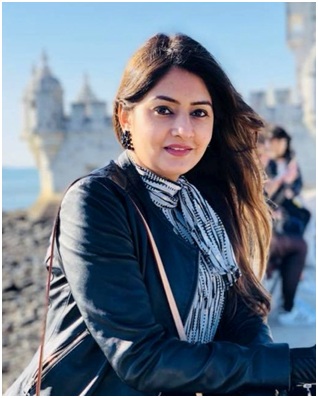 Khushi Jain - Designer
Khushi (Khushboo Jain) is the head designer of the company, has done her bachelors in Fine Arts Background that formed the solid basics of her control on aestheticism of designs and designing softwares. Later on, she pursued Masters in Communication Design from United Kingdom that enabled her to obtain international exposure in the design field. This whole journey of travelling around the world trained her eye and awakened a fundamental understanding of color combinations and proportions and allowed her to understand the relevant requirements of every buyer and their customers.
She incorporates new trends, plays with different materials and techniques to revolutionize the carpet business. The matrix for her innovative design is formed by a relationship to carpets with deep traditional roots: she is from third generation of a family of carpet manufacturers who have been supplying carpets and rugs to almost all parts of the world. At the sametime, she never wanted to follow the same traditional designs of her father and always intended to transform the whole design culture that fits the present contemporary interiors that is inline with the uncompromising conservative quality standards of them.
Exhibition
---
Stand No. F13 at NSIC Exhibition Complex,
Okhla Industrial Estate, Near Govind Puri Metro Station, New Delhi.
Organised by India Carpet Expo from 11th - 14th March, 2016
Domotex International Trade fair, Hannover - 16-19th Jan 2016, Germany
India Carpet Expo Varanasi, UP : 11-14th October 2015, India
India Carpet Expo, New Delhi : 27-30th March 2015, India
Domotex International Trade fair, Hannover - 17-20th Jan 2015, Germany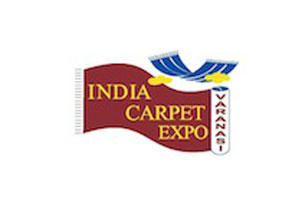 11-14th March 2016, India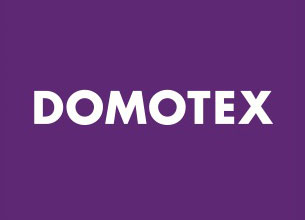 16-19th January 2016, Germany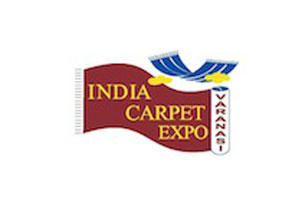 11-14th October 2015, India